Ole Runs for Office: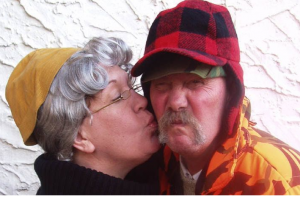 By Mike and Julie Bateson
February 15 & 16 @ 7:30pm & February 16 & 17 @2:00pm
Your favorite Swedish couple is back this February in Ole & Lena: Ole Runs for Office​. Enjoy the laughs, love, and constant bickering of Ole and Lena in this all new comedy about family, life, and growing old together. 
To order tickets, please call – 715-483-3387.