IMPORTANT! Due to the Coronavirus (COVID-19) health crisis events listed on our calendar may be canceled or postponed.  Please check websites for updated information.
NEW VINTAGE DAYS…
Be the first to sample our wines from the new vintage! What a wonderful weekend to come out and see what is new at WineHaven Winery and Vineyard!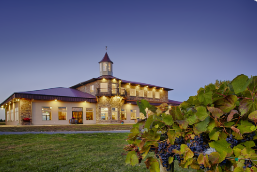 Dates:
Saturday, April 04, 2020 – 10 a.m. to 5 p.m.
Sunday, April 05, 2020 – 10 a.m. to 5 p.m.
Saturday, 10am to 5pm, Sunday 11am to 5pm.  Free admission and wine tasting.