A DRAGONFLY NIGHT OUT!
Valentine's Dinner and Comedy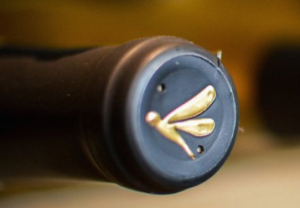 Date: February 15, 2020
Time: 5:30 p.m. until 8:30 p.m.
Price: Main Level: $55
​           Reserve Level: $75
​Enjoy a night out with good food and great laughs to celebrate Valentine's Day, featuring comedian, Derick Lengwenus. Originally from Montreal, Derick currently resides in Chicago where he performs stand up and studies improv at Second City.