Take Me to the River 2019: September 7-29
Discover the Intersection of Art and Nature in the St. Croix Valley.
Art Fairs
Four the St. Croix Valley's top art fairs take place in September each year. Art on the Kinni, the Marine Art Fair, Afton Art in the Park and Spirit of the St. Croix Art Festival draw visitors into their hometowns and introduce them to local and regional artists and fine craftsmen. Each community highlights its natural beauty and the unique character of the river town.
Open Art Studios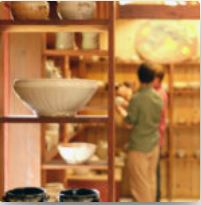 See where art is made. Looking inside an artist's studio provides an insight into their inspirations and work process. See where awarding winning paintings come to life at Mary Jo Van Dell Studio – Judd Street Exchange and Sharon Weiser Art Studio Sale. Discover the process of making larger than life sculpture at Franconia's Art & Artist Celebration.
River Valley Potters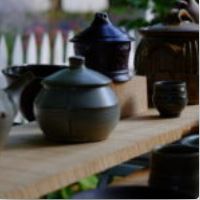 The pottery traditional in the St. Croix Valley revolves around community, functionality and accessibility. You are invited to join the potters, their guests and other visitors at Guillermo Cullar's Fall Studio Sale, Peter Jadoonath's Backyard Pottery Sale, Nick Earl's sale at Abnet Farm and three studios that make up the Western Wisconsin Pottery Tour.
Fourteen Events, Nine River Towns, Amazing Art.