IMPORTANT! Due to the Coronavirus (COVID-19) health crisis events on our calendar may be canceled or postponed.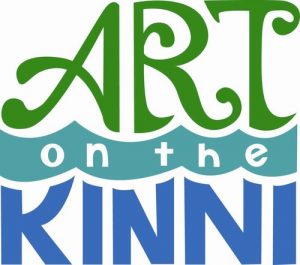 To protect the health of our artists, volunteers, and attendees…
To 2020 edition of Art on the Kinni will be a virtual event help from September 11 – 13, 2020.
Please check the website below for updated information closer to the event date.